CELEBRATING ALL OF LIFE'S MOMENTS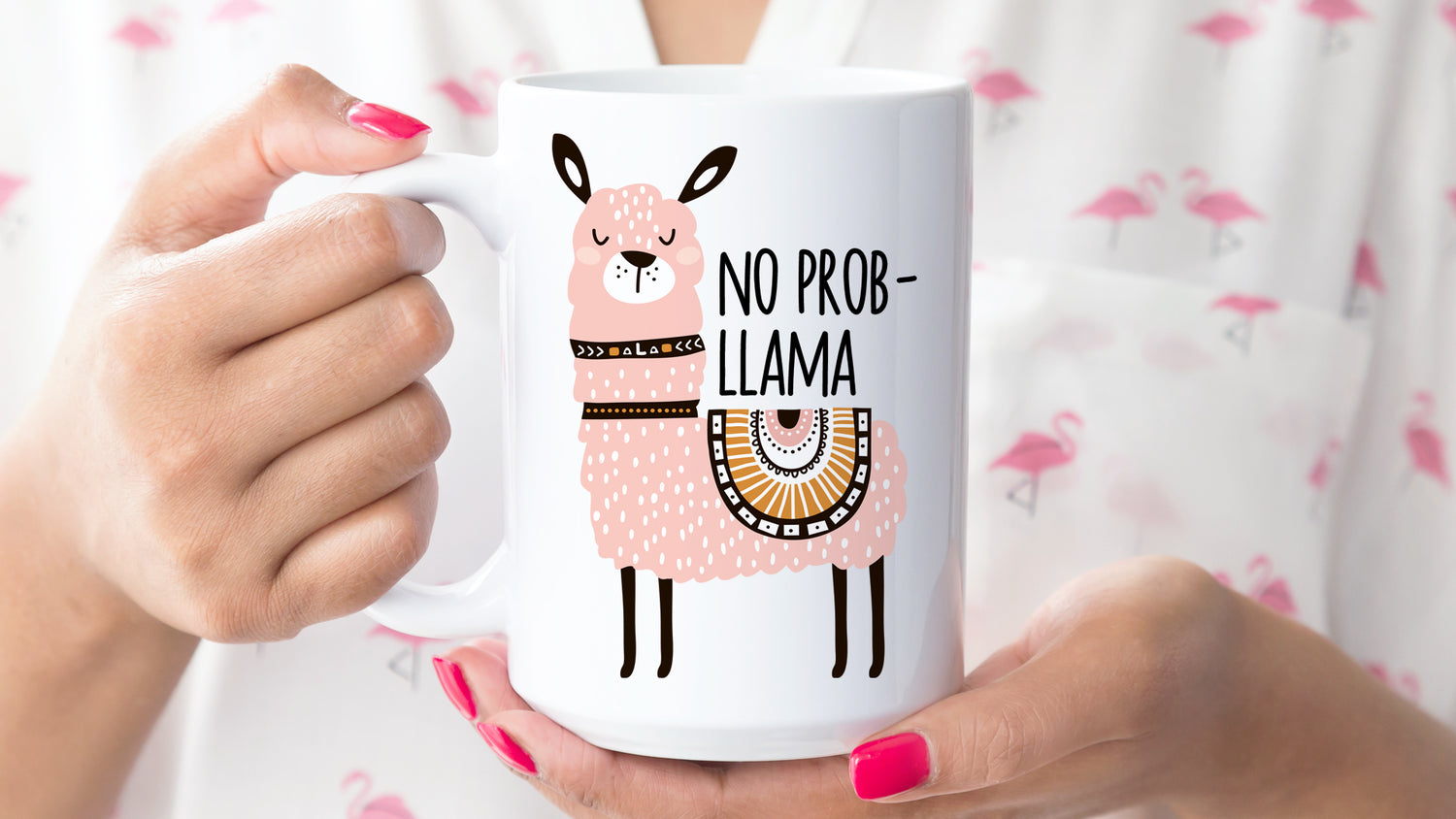 We're so happy you're here.
Since 2015, Momenti di Vita has been designing and creating personalized paper goods and apparel products for customers around the world. We are based in Toronto, Canada but have served customers on every continent!

We originally started out under another name back in 2007, developing websites and creating print advertising materials for local businesses across the Greater Toronto Area. Momenti di Vita was formed due to the desire to get more creative in our designs and to cater to the individual.
Have a vision and want it created? Contact us for more information!